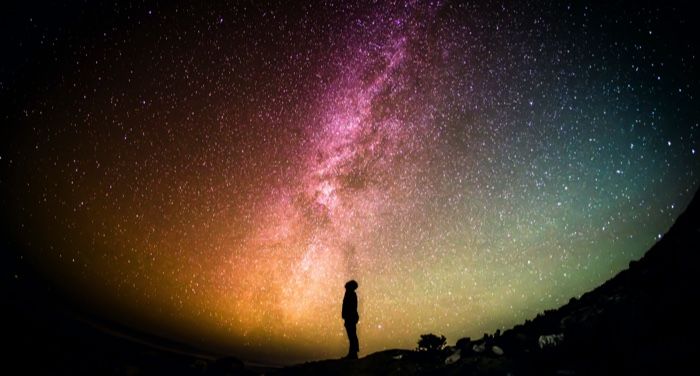 Lists
10 Incredible Character Arcs in Fantasy Series
This content contains affiliate links. When you buy through these links, we may earn an affiliate commission.
What makes a great character arc? The first response is simply a character's growth from the beginning of a series to the end. Who were they at the beginning? Who are they at the end? There's a lot more to it, though. How does that character grow? What factors change them, and how quickly? Was there a Deus Ex Machina or woman in a fridge along the way?
Fantasy adds several delightful ripples to all of this. First, the fantastical worlds are often more turbulent and fraught with danger. Those things definitely affect characters. Fantasy books are also usually long, and those in a series are even longer. All of those pages give a lot of room for growth, for characters to really go through multiple trials and tribulations, forging them into very different people by the time the denouement hits.
That also means that there are so many great character arcs to choose from, but I've narrowed it down to just 10 of the best character arcs in fantasy series. All of these are series, too, and almost all of them are complete. I can't very well judge a character arc if the series is incomplete, except for the two manga on this list. They've been going a while, though.
Spoilers ahead for, well, every book series on this list.
---
Did I capture the essence of your favorite fantasy character arc? Who do you think MUST be on this list but I missed? Maybe they're one of the most iconic fantasy characters. Maybe that character is you. I'm always down to read a great fantasy character arc.